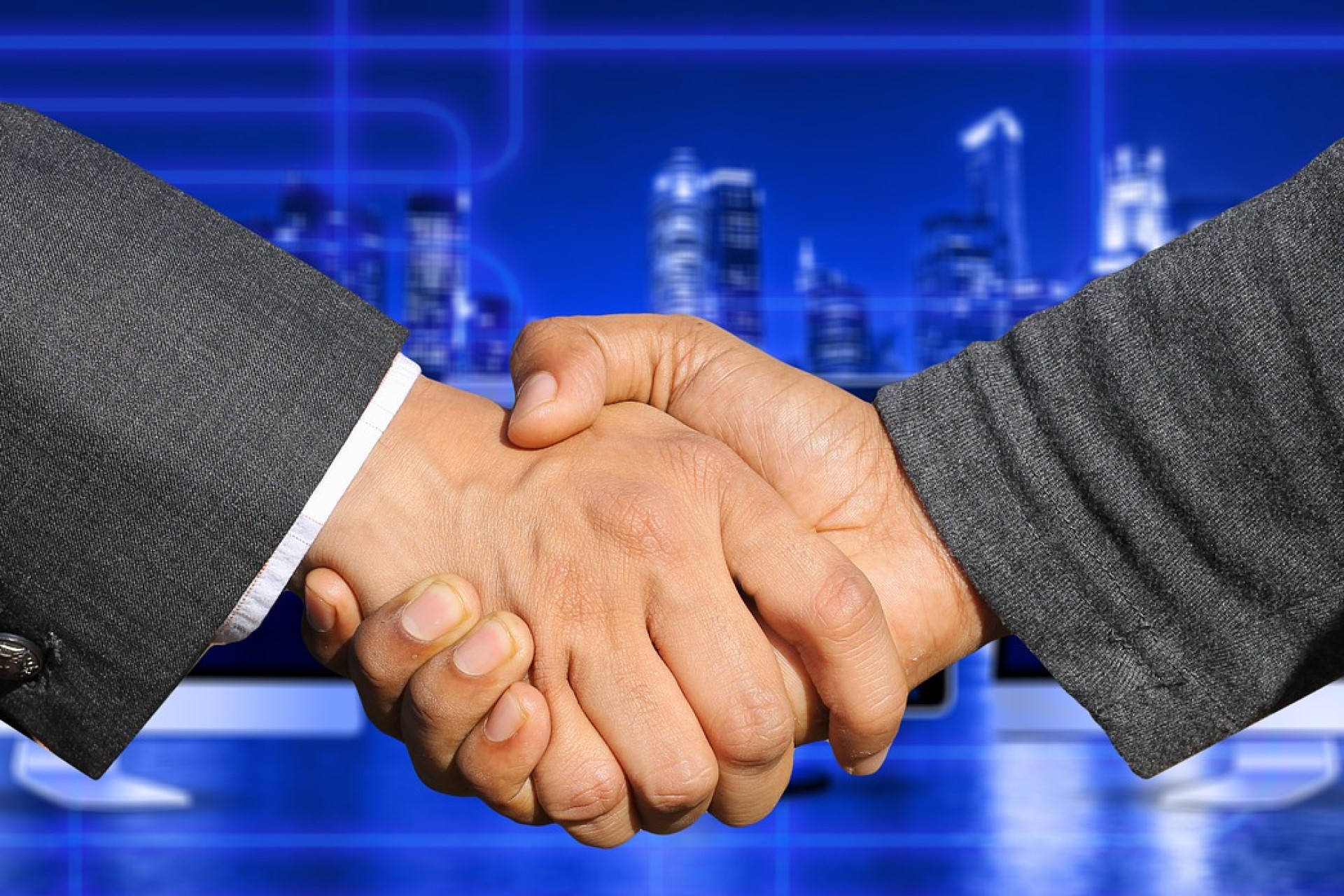 Welcome!
On this page you can find more information on how to use our learning platform. You can find here as well our free Individual Online learning experience: "What is a Project?" which will introduce you to basic project terminology.

HOW TO USE YOUR LEARNING PLATFORM ?
Find here all useful information on how to use your learning platform. Learn about its navigation systems, progress tracking, badges you can earn, and much more... 
WHAT IS A PROJECT ?
FREE INTRODUCTORY LEARNING EXPERIENCE
The word "Project" is used a lot, everywhere. However, everybody seems to understand something different which often leads to misunderstandings. 
Key objectives:
You will be able to:
Understand the meaning of the words: 'Project', 'Program', 'Portfolio';
Explain these basic definitions to other people like your colleagues;
Identify which initiatives are to be managed as a project;
Follow other learning experiences offered in this learning platform.
FUN LAND
CASE STUDY MATERIAL
FUN LAND is a fictional themepark which is used throughout all our learning experiences. It is based on real-life and realistic situations and cases. In this section, you will find all the context and materials that are needed to solve the numerours and exciting project management puzzles...