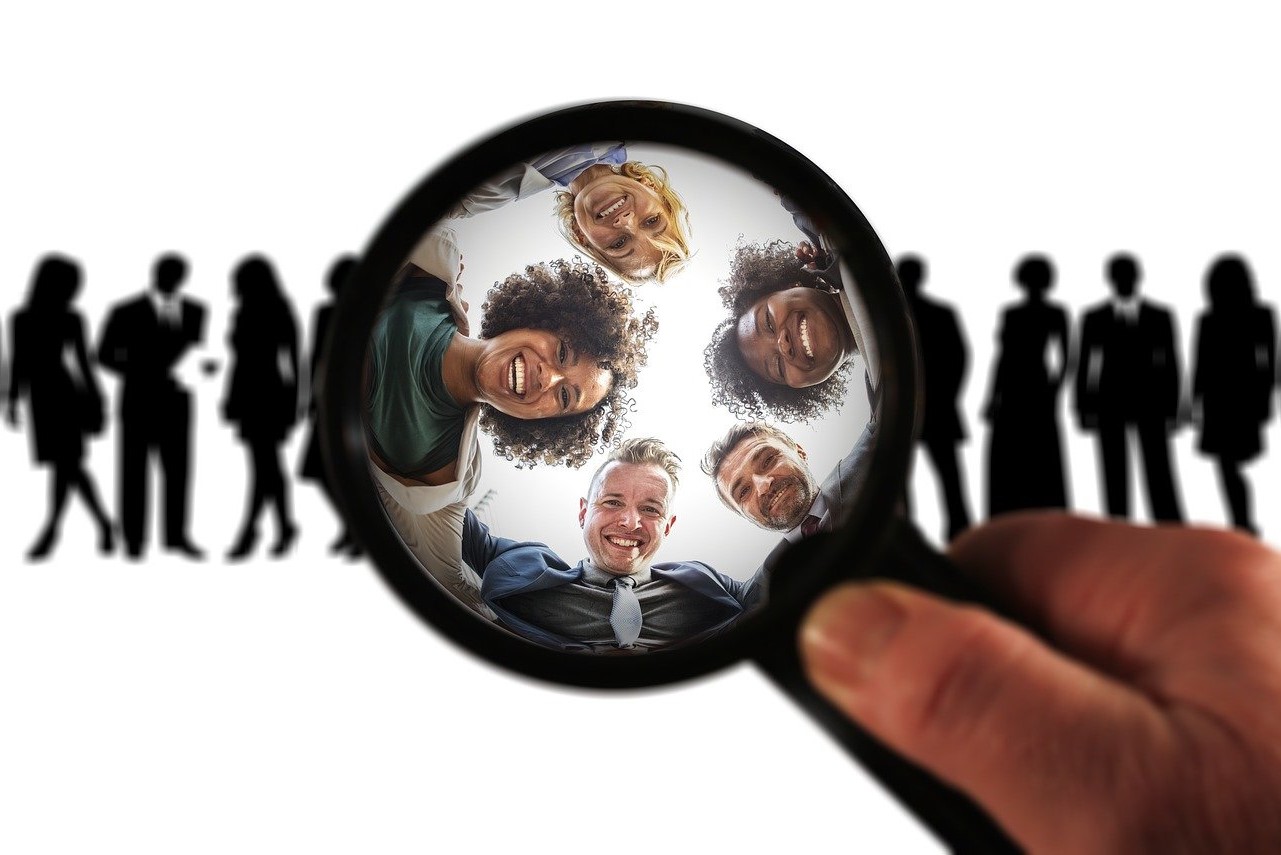 Customer tailored learning experiences
In this learning experience, you will find customer tailored learning experiences. Please search in the catalogue below your learning experience(s). The learning experience will start with the name of the company you work for.
SLRB-BGHM - PROJECT MANAGEMENT VOOR ARCHITECTUUR PROJECTEN
GEASSISTEERDE LEERERVARING MET 4 ONLINE SESSIES VAN 3 UUR
Een aangepaste leerervaring over project management in de context van architecturale en constructieve projecten. Dit leertraject neemt de deelnemer mee in de wondere wereld van project management die de uitvoering van dergelijke projecten ondersteunt. Dit is een hybride traject (online sessies, thuis leren aan eigen ritme) dat opgebouwd is volgens prof. Dochy's HILL model (High Impact Learning that Lasts).
Objectieven van dit leertraject zijn:
De deelnemer zal op het einde van het leertraject::
Een basiskennis rond algemeen project management verworven hebben;

In staat zijn een project op te starten;

Weten hoe hij/zij de mensen rond en in het project kan identificeren en engageren;

Een projectafbakening kunnen bepalen;

Structuur kunnen brengen in zijn/haar projecten;

Een project aanpak kunnen definiëren, inclusief een detail tijdsplan;

Een project organisatie kunnen uittekenen en opzetten;

De voortgang van een project kunnen opvolgen en omgaan met afwijkingen op het plan;

Een project op een ordentelijke manier kunnen afsluiten.
FLEXSO - LEADERSHIP, POWER & DECISION MAKING
ASSISTED LEARNING WITH 4 ONLINE SESSIONS OF 2 HOURS
A custom learning experience that elaborates on the softskill leadership (versus management). In combination power and authority of the project manager will be discussed. As making decisions is one of the key aspects of (project) management, the art of decision making is explained as well.
Key objectives:
You will be able to:
Understand the difference between leading and managing a project;

Apply the principles of situational leadership;

Understand your preferred leadership style;

Understand power and authority;

Increase your power basis as a project manager;

Influence project stakeholders;

Organize decision making.
FLEXSO - RISK WORKSHOP
ASSISTED LEARNING WITH 4 ONLINE SESSIONS OF 2 HOURS
Risk management explained in a practical way. Following the different steps of the risk management process, theoretical concepts are explained in a practical way. You will discover the risks on your own project and will be able to structure and handle them after the end of this workshop.
Key objectives:
You will be able to:
Explain the risk management process to your team members;

Identify project risks;

Set priorities on which risks to handle first;

Define mitigation actions;

Formally register and monitor the project risks;