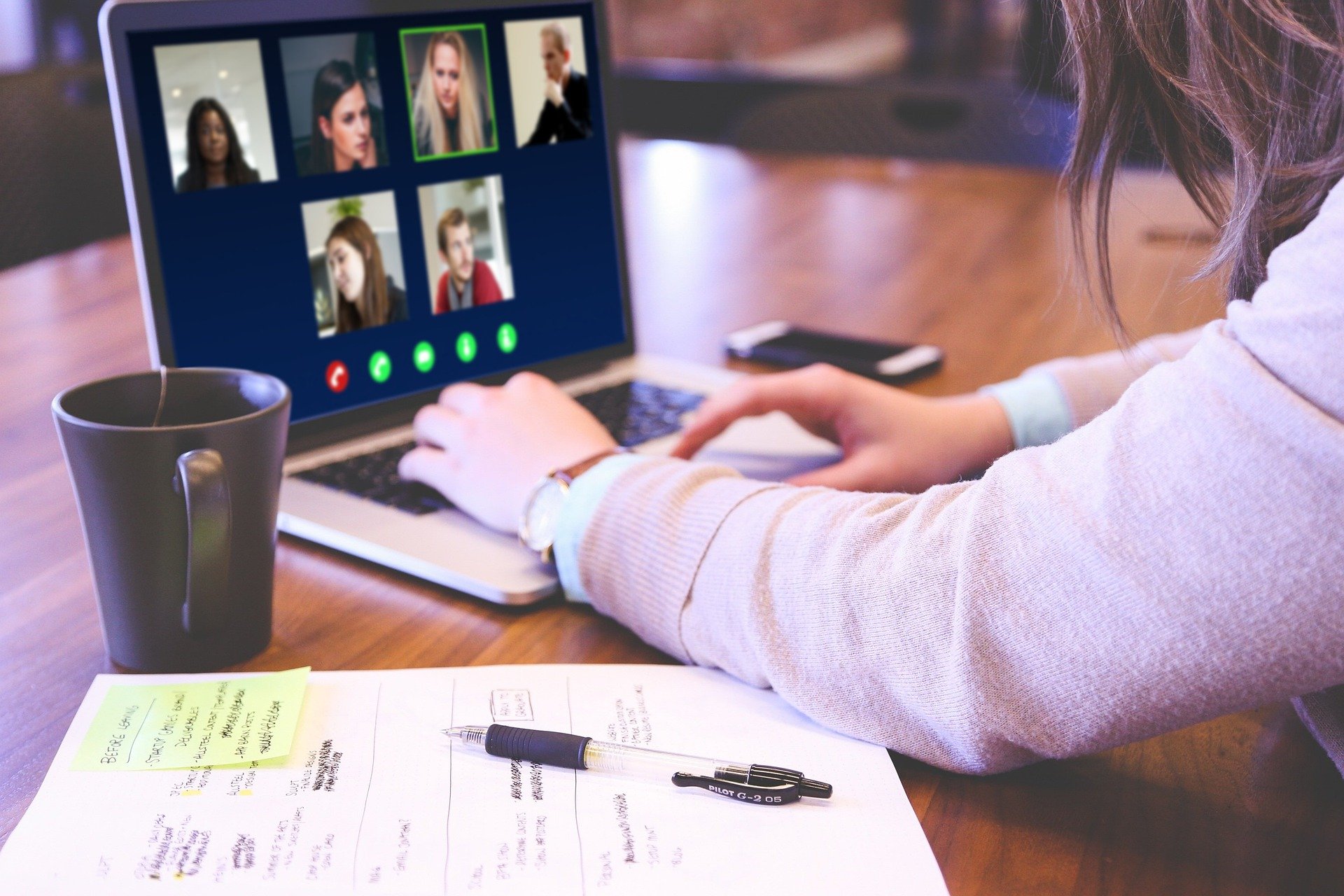 Learn project management from your preferred location
Our engaging online learning experiences with online materials and online sessions of max. 2 hours duration. Always keep your attention!

These learning experiences can also be offered in a blended learning format. Contact us!
PRACTICAL INTRODUCTION TO PM
ASSISTED LEARNING WITH 6 ONLINE SESSIONS OF 2 HOURS
Learn the basics of the 'art of project management'. WIth this learning experience, you will obtain some practical tools & techniques to get you started as a (professional) project manager.
Key objectives:
You will be able to:
Understand your task as a project manager;
Start project management activities on small projects/
PROJECT MANAGEMENT FOR TEAM MEMBERS
ASSISTED LEARNING WITH 4 ONLINE SESSIONS OF 2 HOURS

You are not a project manager, but you are one of the important team members! You want to help the project manager perform since he/ she has a lot of questions, but you are not sure how to get started... 
This assisted online learning experience gets you introduced into the project management activities that you need to understand as a valuable project team member!

Key objectives:
You will be able to:
Understand, explain and use basic project management terminology;

Understand what and why the project manager desires your input to his/ her activities;

Contribute as a team member to the management of the project you are working on;

Apply basic project management activities to your own work.