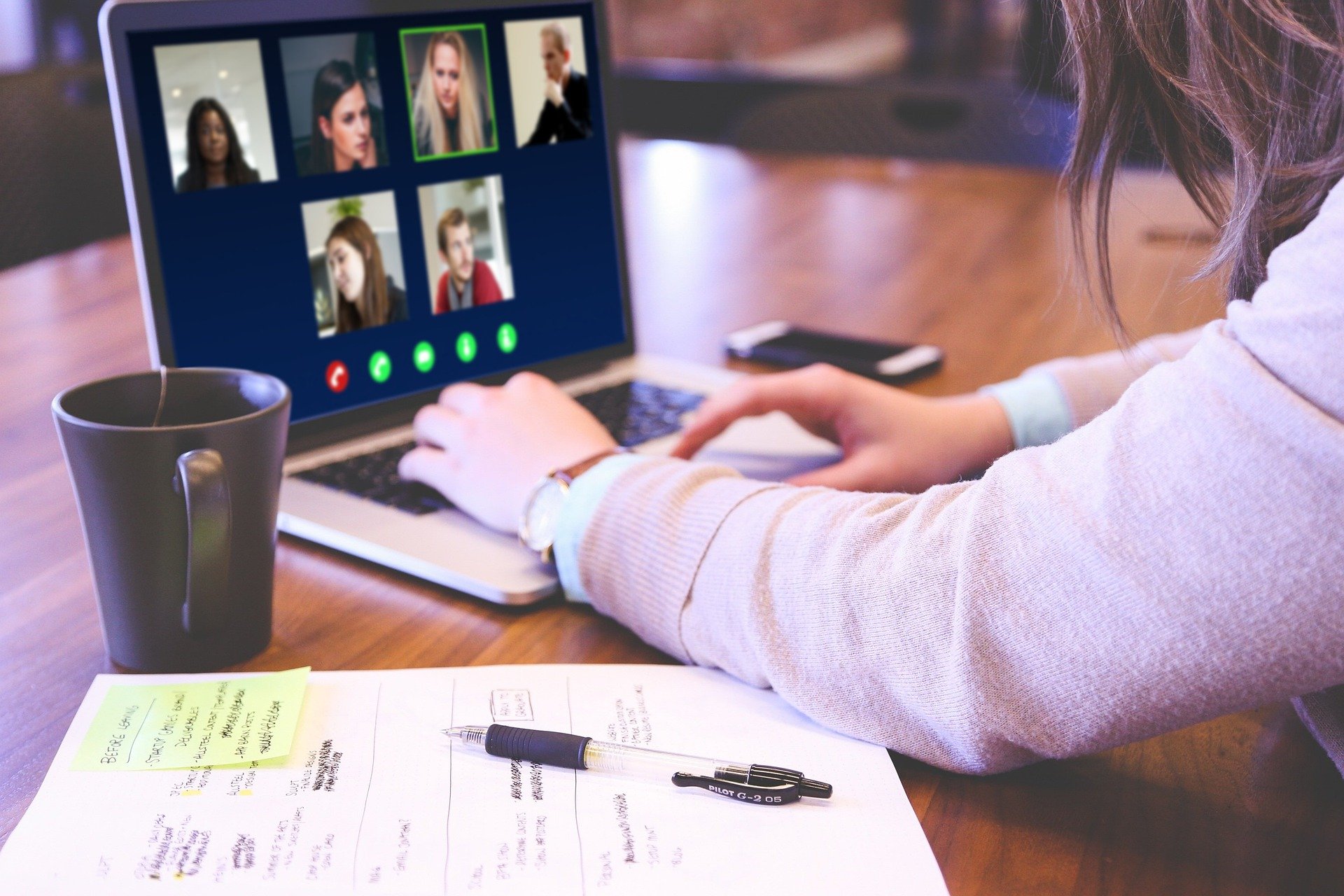 Learn project management from your preferred location
Our engaging online learning experiences with online materials and online sessions of max. 2 hours duration. Always keep your attention!

These learning experiences can also be offered in a blended learning format. Contact us!
PRACTICAL INTRODUCTION TO PM
ASSISTED LEARNING WITH 6 ONLINE SESSIONS OF 2 HOURS
Learn the basics ...
PROJECT MANAGEMENT FOR TEAM MEMBERS
ASSISTED LEARNING WITH 4 ONLINE SESSIONS OF 2 HOURS

You are not...